This is a homepage of Sound Synthesis project.
Visit our blog for the latest news on the project!
We've added a smal FAQ about our project (
FAQ
). We will fill continue to fill it with information.
World of sound. Let's say, you have always wanted to play a piano. Or you have wanted a 'special' guitar that will sound like an UFO. You can use professional hi-end synthesizers or purchase 200$-worth software. But using casual sounds? Those old-fashioned drums that say only 'Tydysh' when you hit them? That's not for us!
Imagine any well-known song, like hymn of the USSR (another one:USSR), played with sounds of alien bird signing.
Some Christmas melody played on a drum. Or Axel F performed on some ethereal instrument, Axel F with drum . Or something classicical like Beethoven's "Fur Elise"
Imagined? That's what we are working for! You can create your own strange(intresting, funny) instrument, and play your favorite song with it. We hope that you like this idea :)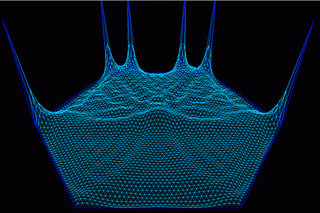 ---